Are you still in education and
thinking of a career in law? 
Our paid Vacation Scheme gives you the opportunity to spend two weeks working in our award-winning Counter Fraud and Credit Hire departments, while learning about other areas across our business.
You'll enjoy a mix of work-based activities, workshops delivered by our Partners, and even a mock trial! We want you to get to grips with how we handle cases, and help you understand what it's like to work for a busy law firm. You'll gain invaluable exposure to how the departments operate day to day, and have the opportunity to work alongside experienced lawyers.
It isn't all work and no play though!  Our professional development sessions are almost as much fun as the social activities, all rounded off with an after-work dinner.
As a rapidly expanding organisation, we look to recruit a high percentage of those we meet on our Vacation Scheme, so this is a real chance for you to shine and establish a successful career in law.
Since the scheme was launched in 2017, around 70% of scheme members are offered full time roles at the firm, and are then able to complete training contracts and qualify.
Unlike other firms, our training contracts are only available to internal employees who, after six months with us, can apply with no external competition.
Who should apply?
We're looking for people who are:
keen to start their career within a legal firm
Open minded and eager to learn
Up for a challenge
A third year law graduate and/or LPC/BPTC/GDL graduate.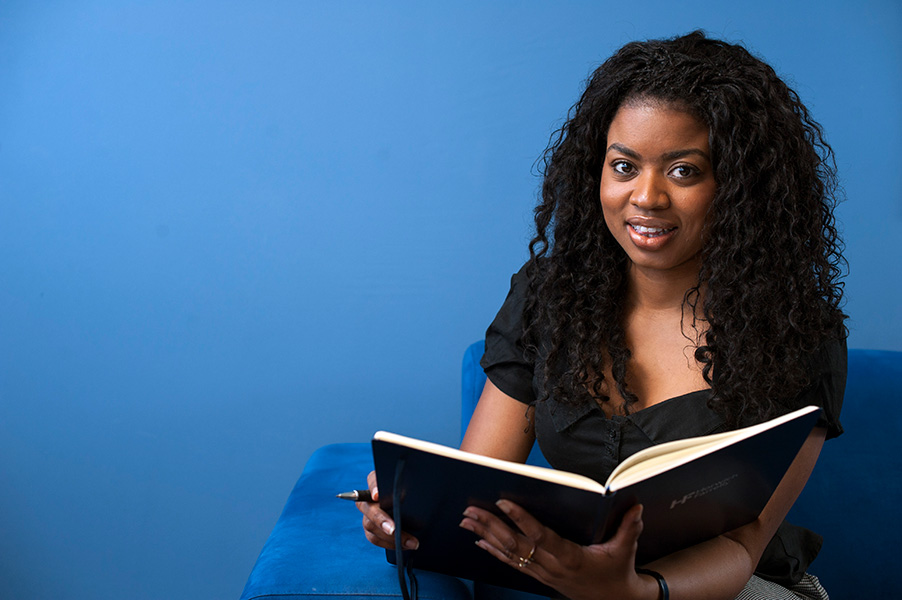 "Our Vacation Scheme will provide you with invaluable insight into life at one of the most dynamic and fastest growing law firms in the UK. We want you to be fully equipped to step into a fast-moving legal landscape and thrive!"
Jeanette Hines, Senior Associate 
Contact us
For expert legal advice from real people in our specialist teams, get in touch – we look forward to hearing from you.