People. not just lawyers
Yes we're great at what we do – our lawyers are experts in their field and you would expect that. But we're also people – with a passion for helping our customers, and each other, achieve the best possible outcomes.
We won't be beaten on customer service, on innovation and on building long-lasting relationships that deliver results.
As a leading provider of legal and claims solutions to the UK and Ireland insurance markets, we've been disrupting the status quo since 1969. Since then we've expanded, and continue to expand, into other services including real estate, dispute resolution, restructuring and insolvency, debt recovery, employment, professional indemnity and product liability.
We do things differently, with a forward-thinking, innovative approach that's genuinely built around a focus on our clients' needs – not our own.
Our customers, including some of the biggest insurance companies in the country, work with us for that very reason. We work with them every day, to help them realise their potential for sustained growth, and deliver the best possible solutions for what they tell us they need. Not what we think they need. Not a typical law firm.
Our clients trust us to challenge convention, to innovate and to put their interests first. All underpinned by a truly committed team for whom second best is not an option.
Welcome to HF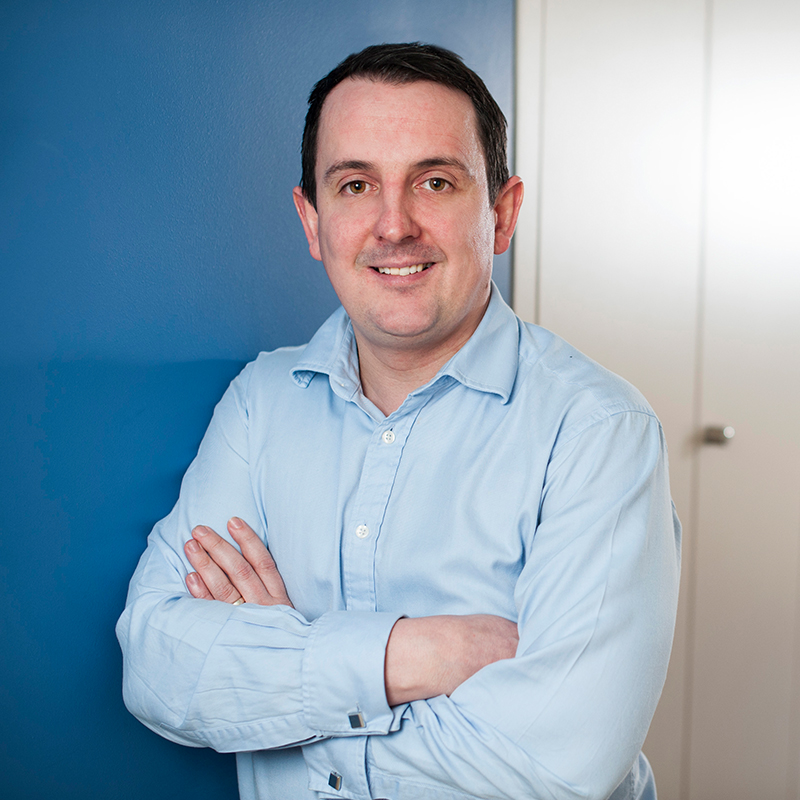 Welcome to HF
We are definitely not your stereotypical law firm.
"We're different – in a good way!  Being a legal partner completely focused on the needs of our clients is a given.  Our truly collaborative approach, though, means we don't simply give them a solution which we expect them to take up.  We work alongside them every step of the way, creating the bespoke solutions our clients tell us they need – often in ground breaking ways that challenge convention and disrupt the status quo."
"We're renowned insurance specialists now making our mark elsewhere, including a core focus on all areas of commercial law with our well-established and fast growing team.  We believe in combining our legal expertise with cutting edge technology and applying that to the problems and operating needs of our clients.  That's how we're able to develop innovative, often technology based, solutions that improve the bottom line for our clients as well as their customers' experience."
"And most important of all, we're people – not just lawyers!"
Ronan McCann
CEO & Managing Partner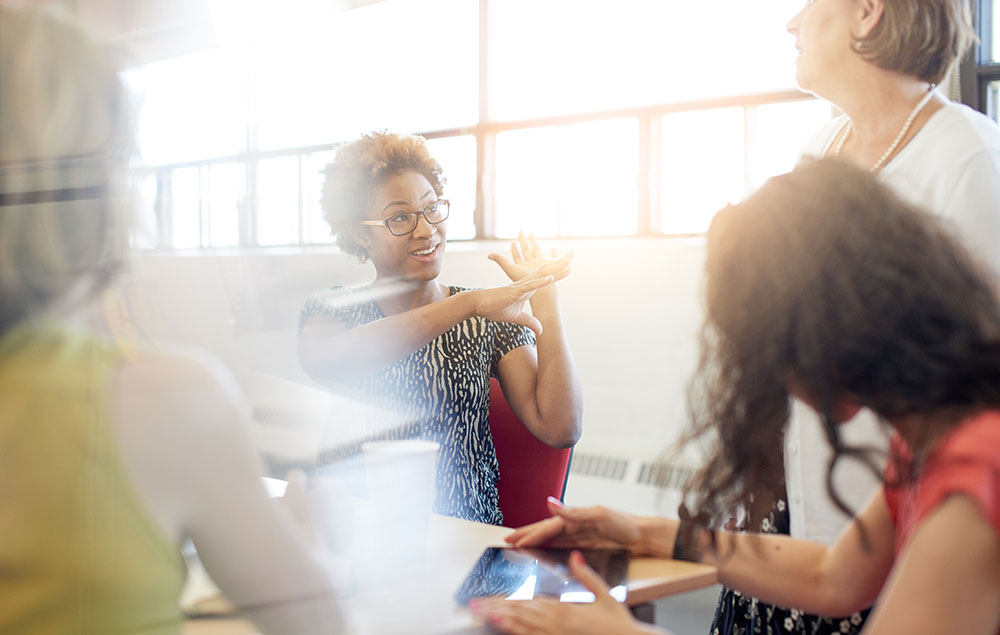 A responsible business.
We are wholly committed to being a responsible, sustainable business. That includes minimising the impact we have on the environment, and continuing to build on our initiatives to give back to the communities in which we work.
And, as a people business, it crucially includes our continued focus on creating and maintaining a truly diverse and inclusive workplace where every individual can bring their true self to work, can thrive and can reach their potential.
Our Vision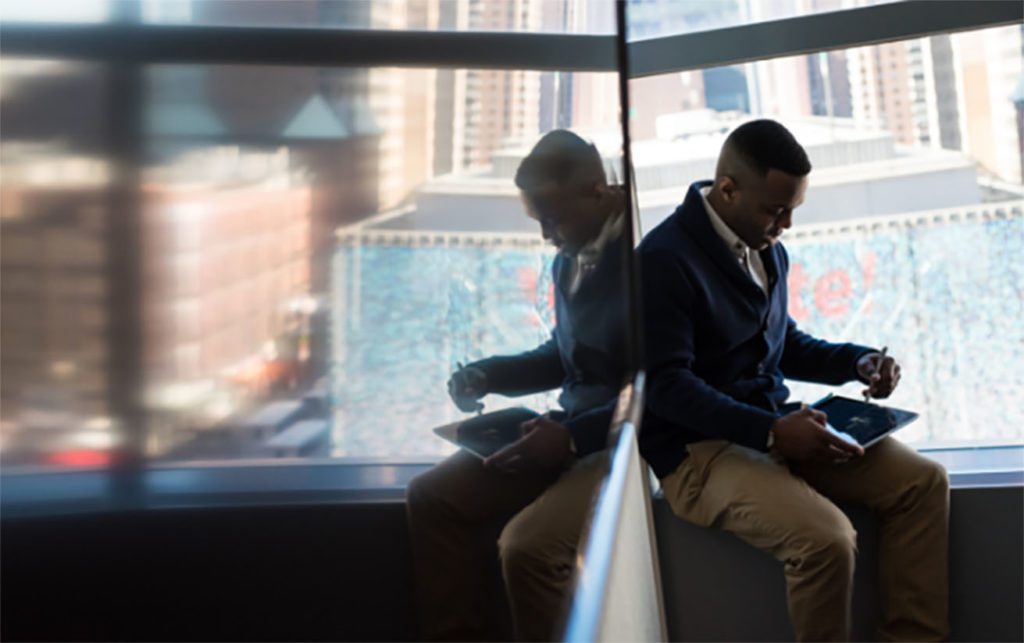 Our Vision
To be the most dynamic, customer-focused law firm in the UK & Ireland
A bold vision to match our culture and our ambitions for future growth and success. It starts with our people – a passionate, driven team who listen to our clients and work with them to tailor a service that will deliver exactly what they need.  Not what we think they need!
Our Values
Together
We value true partnerships, internally and externally. We build lasting relationships and together we work towards a common purpose. Working as part of a team and valuing every individual within it is part of our DNA, which means we're approachable, collaborative, supportive and inclusive in everything we do.
Dynamic
We challenge convention. We thrive on innovation and opportunity - constantly evolving and looking for new and better ways to do things. Agility and flexibility are cornerstones of our culture.
Driven
Successful results – that's our focus and we approach everything we do with conviction, commitment and tenacity. Success for each other and for our clients is what drives us every day.
Real
People not just lawyers. We're definitely not typical lawyers in a typical law firm. We're real people who don't hide behind corporate speak. We're honest and truthful with a genuine commitment to sustainable and ethical business practices. We're also a diverse bunch of people who like to have fun!