People. Not just lawyers.
For over 50 years we've been dedicated to nurturing talent, recognising results and rewarding high performance. Now, as we enter a period of rapid growth, we're looking for the next generation of hardworking, passionate, and ambitious people to join us in a wide range of legal and support roles.
Flexible working:
Striking a good work/life balance is a priority for us, which is why we offer a range of flexible working options including flexible start times, to help juggle personal as well as work life commitments.
Traditional and non-traditional backgrounds:
At HF we believe in nurturing young talent in a way that works for them and we welcome people into an exciting career in legal services regardless of their background. 
Whether our people come from traditional or non-traditional routes, there's huge opportunity for progression at every level.  We believe in investing in and promoting our home-grown talent and the proof is clearly visible with several of our senior leadership team coming from a non-traditional route.
Routes to qualify: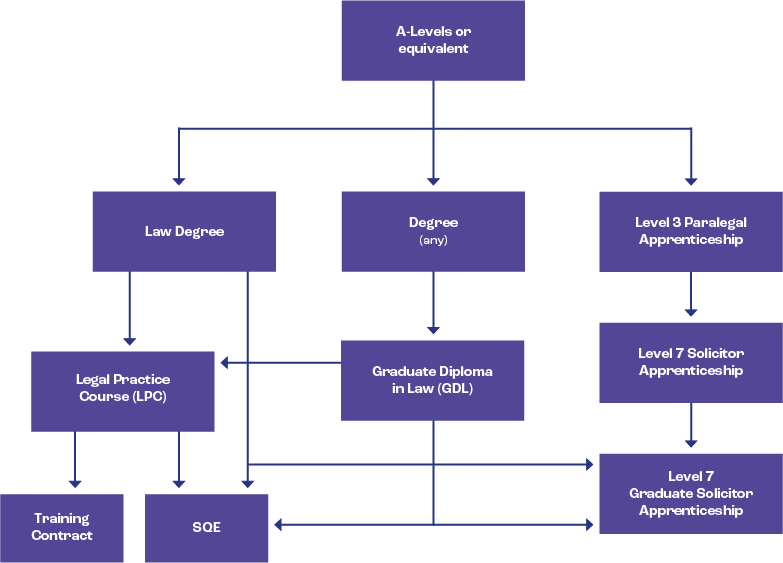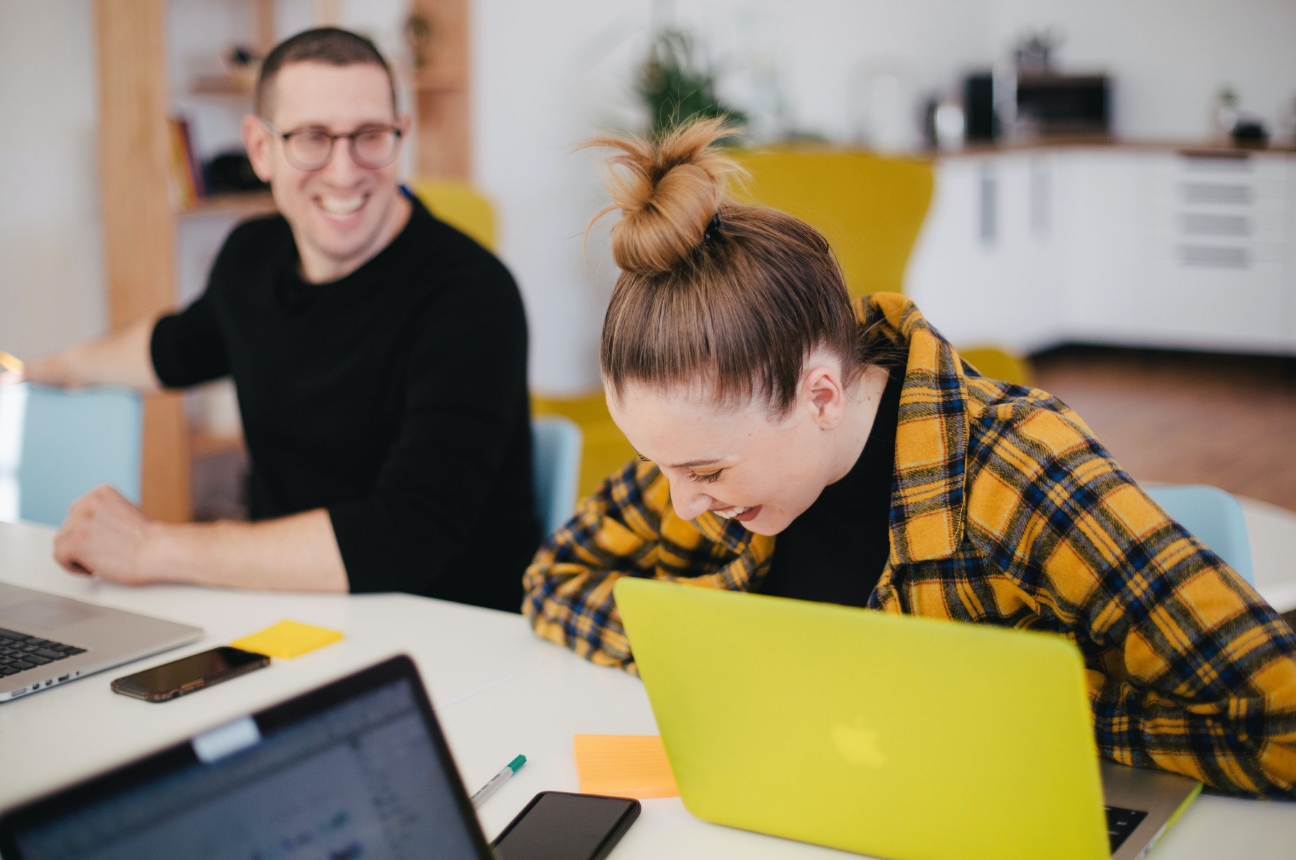 Benefits:
Apart from the competitive salary you'd expect, our package of benefits includes:
25 days' annual leave (in addition to public holidays)
flexible working
private healthcare
contributory pension scheme
bonus scheme
perks at work package
relaxed dress code
Training & development: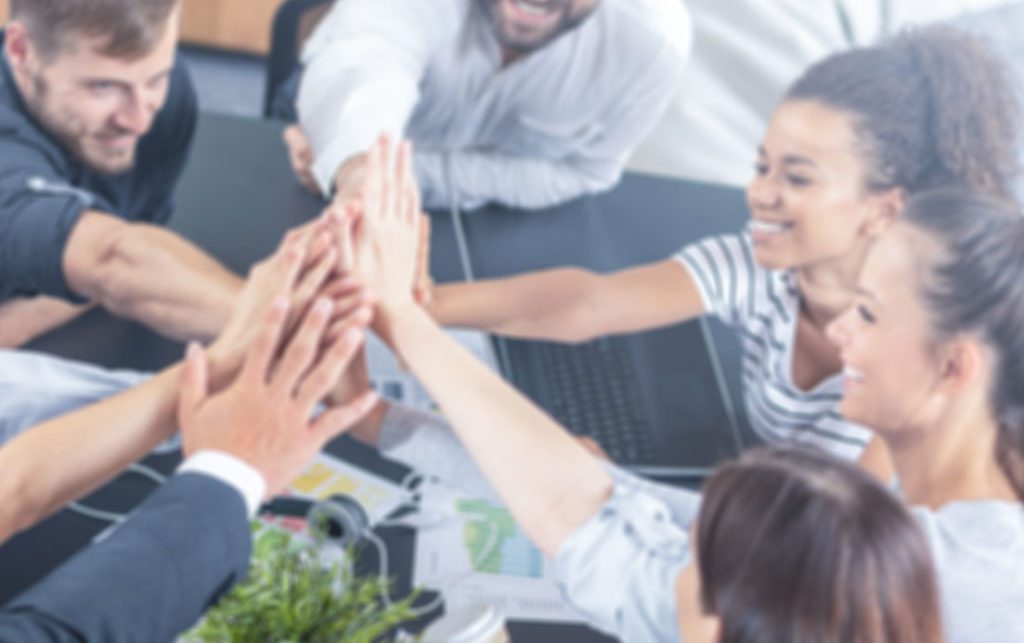 Training & development:
Joining us gives everyone access to our market-leading training and development programmes including our apprentice scheme and supporting personal development through qualifications, eg NVQs in Business Administration and Team leading. We actively encourage professional qualifications and provide financial assistance to individuals looking to pursue a legal career including CILEx, GDL and LPC courses.
Get in touch
You can see our current vacancies via the link below.
If your preferred role isn't on the list, we'd still like to hear from you. Please get in touch by e-mailing your CV to careers@h-f.co.uk.
View vacancies
Contact us
For expert legal advice from real people in our specialist teams, get in touch – we look forward to hearing from you.