HF is a recognised market leader in general insurance claims handling and legal services, and our expanding portfolio is designed to match the needs of a rapidly evolving marketplace. You can find out more about our core service areas using the links below.
Our services are scalable, flexible and adaptable – we do not offer a one-size-fits-all solution. By carefully matching dedicated personnel from each of our service areas to match client needs, supported by robust processes and powerful IT and business intelligence systems, we deliver consistent, repeatable high-quality handling.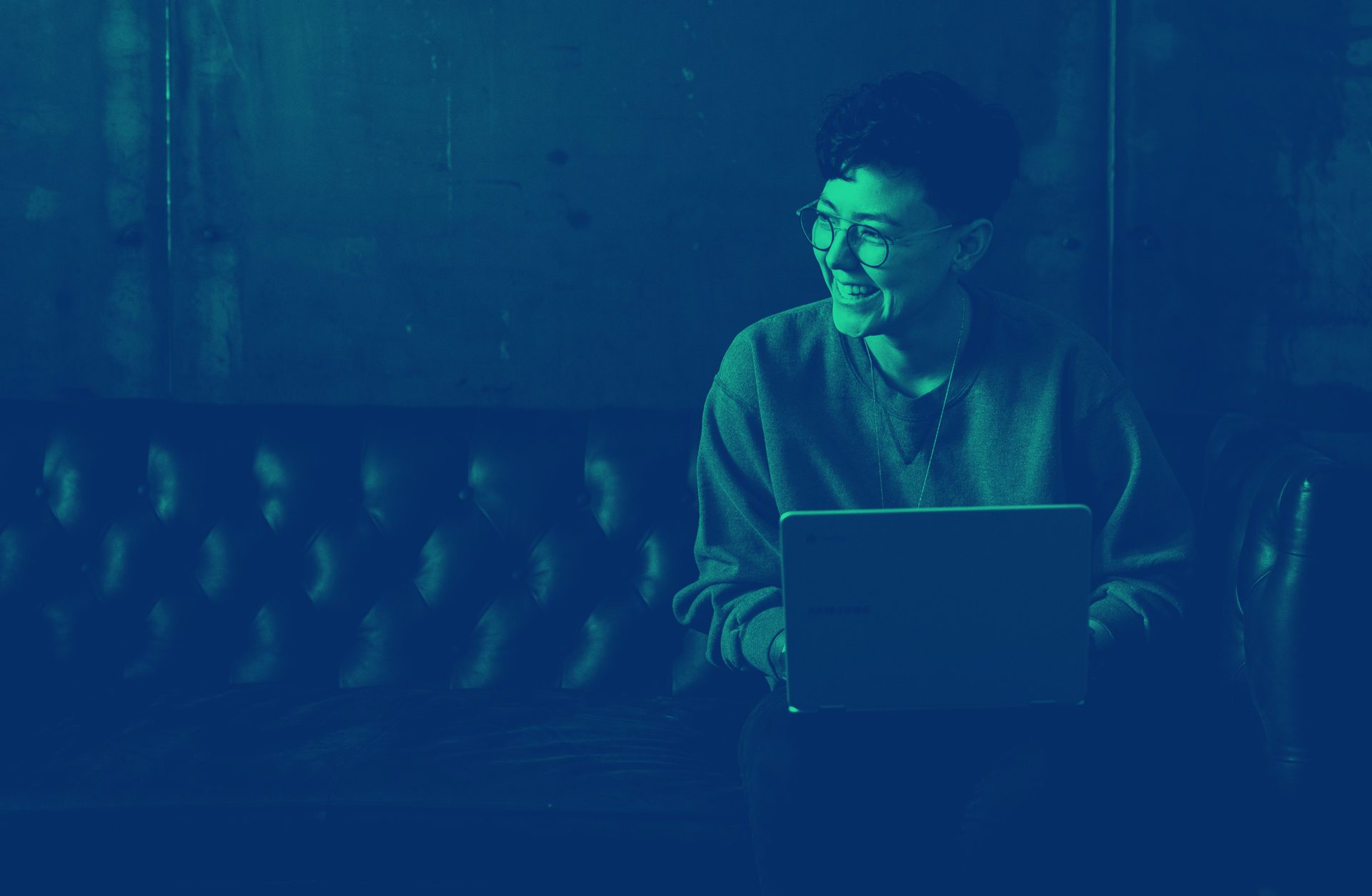 Services to Business
We provide specialist services to businesses and act as a trusted adviser to many household name clients, who comment that our tailored approach is second to none.
Our 25 strong commercial offering is continuing to grow and develop into a leading provider of commercial legal services. The team is presently based in Manchester but has the ability to provide services nationwide.
Services to Businesses
Contact us
For expert legal advice from real people in our specialist teams, get in touch – we look forward to hearing from you.