"We recognise that meaningful change takes time, and that no single action will eliminate the gap. However, we are making positive advancements to support our aim to ensure equality, inclusion and diversity across our business and, over the coming months, expect to be communicating details of further changes relating to flexible working, reward and progression to our people."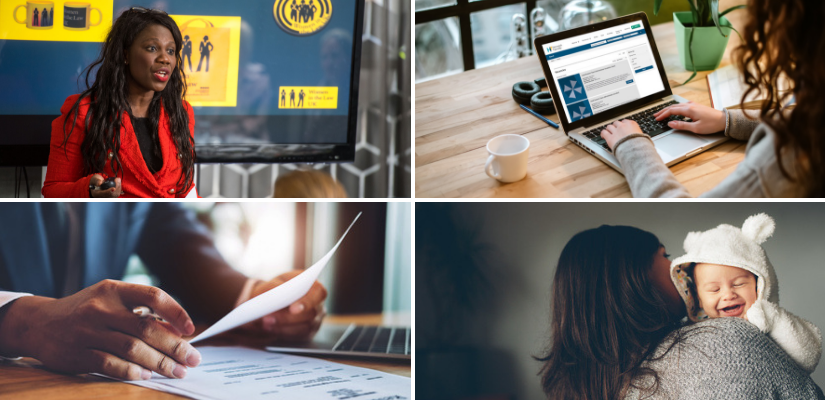 Horwich Farrelly has today published its Gender Pay Gap Report for 2018.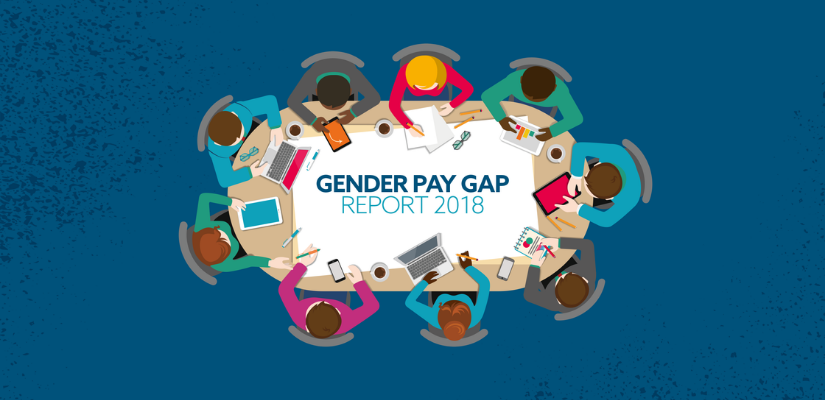 While the report identifies a mean and median gender pay gap, a contributing factor remains the lower proportion of women in senior leadership and management roles than men. However, progress is being made on the pledges outlined in the firm's first pay gap report, which was published last March.
Thomas Reynard, Chief Operating Officer, said "Our median pay gap remains extremely low at 1.7% which is more than 16% lower than the UK average, and our bonus gap has reduced by 3.9%. However, by the same token, we recognise that our mean pay gap has increased by 5.2%."
Other contributing factors to the gap – in common with many professional services firms – include underrepresentation of women at senior levels, a higher proportion of women employed at administration levels than men, and more women working in part-time roles than men.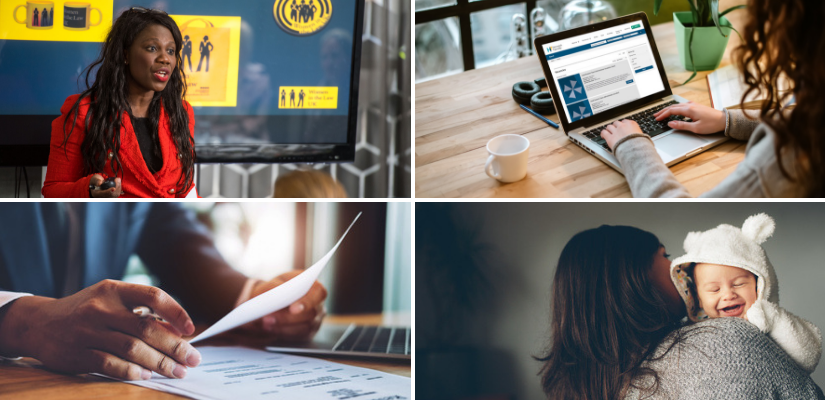 Clockwise from top left: Actions taken since our first report was published include the creation of HF NoW, greater transparent around recruitment processes, enhanced maternity, paternity and adoption pay, and unconscious bias training for all managers.
To address these issues the firm has invested in a number of initiatives to improve diversity and inclusion, in particular, to create improved pathways and support for women to progress into senior roles.
These include:
The introduction of enhanced maternity, paternity and adoption pay;
The creation of HF NoW (Network of Women) to provide support, career progression, training, and guidance on wellbeing;
Welcoming our first colleague under the Women Returners, a pilot scheme offering support and guidance to female legal professionals who, for example, may have taken time out to start a family or to care for loved ones;
Greater transparency around our recruitment processes and unconscious bias training for all managers;
The introduction of more robust programmes for potential trainees and associates; and
Becoming the first law firm to sign up to the Inclusive Insurance Pledge
Thomas continued, "Under the legislation organisations aren't required to provide any commentary or detail any actions when reporting their pay gap. However, as an employer genuinely committed to eradicating our pay gap, we have once again produced a detailed report outlining why we believe our gap exists, and how we intend to tackle it.
"We recognise that meaningful change takes time, and that no single action will eliminate the gap. However, we are making positive advancements to support our aim to ensure equality, inclusion and diversity across our business and, over the coming months, expect to be communicating details of further changes relating to flexible working, reward and progression to our people."