The amendment relates to all claims for hire of an alternative vehicle with an additional requirement to give particulars of impecuniosity where the claim relates to credit hire

The 113th edition of the Civil Procedure Rules, including significant amendments to the Practice Directions on statements of truth and mandatory content in statements of claim for claims including hire of an alternative vehicle, have been published by the Civil Procedure Rules Committee. Implementation dates range from 20th March to 6 April 2020. The full list of amendments can be found here.
Changes to the Practice Directions
Practice Direction 16 – Statements of Case
The amendment relates to all claims for hire of an alternative vehicle with an additional requirement to give particulars of impecuniosity where the claim relates to credit hire. These amendments will come into force on 6th April 2020 as follows:
6.3 Where the claim includes the cost of hire of a replacement motor vehicle following a road traffic accident, the claimant must state in the particulars of claim—
(1) the need for the replacement vehicle at the relevant time;
(2) the period of hire claimed (providing the start and end of the period);
(3) the rate of hire claimed;
(4) the reasonableness of the period and rate of hire; and
(5) impecuniosity (if the claim relates to credit hire)
6.4 In paragraph 6.3—
(1) "relevant time" means at the start of the hire and throughout the period of hire;
(2) the obligation to state the matters there set out includes an obligation to state relevant facts.
The amendment essentially adopts the standard directions order that many courts have been making in these claims for some time, and provides clarity on what is needed to meet the exiting requirement for Particulars of Claim to include "any facts relating to mitigation of loss or damage" set out at PD 16, para. 8.2(8).
Many claimant firms have provided this information willingly, either pre action or in proceedings, for some time. However, this will ensure that those who do not are brought into line.
As MOJ Stage 3 proceedings have their own rules and no detailed particulars of claim, the claim form simply referring back to what has gone before in the Portal, this amendment to the practice direction does not apply to Stage 3 proceedings.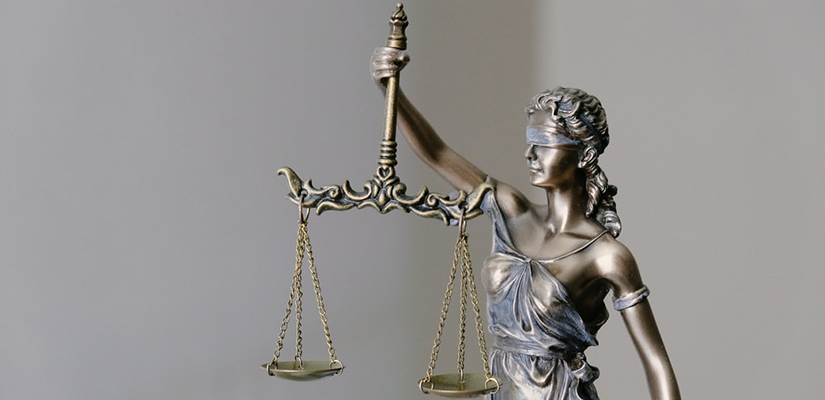 Practice Direction 22 – Statements of Truth
The amendments relate to all statements of truth, whether they be on a statement of case or witness statement and will also come into force on 6th April 2020. Changes are made to the requirements for documents not in the maker's own language to deal with a number of recent issues over translations and to ensure they are dated on the date they have actually been signed.
The change for all is to the wording of the statement of truth itself, which is much more powerful and conveys the very real and serious consequences of making a false statement. The current wording is:
"I believe that the facts stated in this [statement of case/witness statement] are true."
The following will now be added:
"I understand that proceedings for contempt of court may be brought against anyone who makes, or causes to be made, a false statement in a document verified by a statement of truth without an honest belief in its truth."
For practical purposes, to ensure that all statements are CPR compliant going forward, we recommend that the new version of the statement of truth is used by you and any agents investigating on your behalf where any statement will not be used until on or after 6 April 2020 to avoid the need for any ambiguity or reworking.
What will be the effect and ultimate consequences of the combined amendments?
There have been some very sorry tales in recent years with innocent claimants being duped into credit hire and being caught up in layers of deceit not necessarily of their own making and CHO or claimant solicitor representatives making false statements in support of unsupportable claims.
A practical demonstration of this was in Mansur Haider v DSM Demolition Ltd 2019, where the claimants were found to have been fundamentally dishonest, have initially claimed impecuniosity which was found not to be true.
The new wording should give anyone signing a statement of truth on pleadings or statements serious pause for thought.
What's next?
Horwich Farrelly have been involved in the process leading to the rule changes, providing input to the Civil Procedure Rules Committee through involvement of the Civil Justice Council and through FOIL where Max Withington (Partner) chairs the Credit Hire Sector Focus Team.
We believe that further change is still needed and will continue to press for amendments to the Pre- Action Protocols to promote settlement pre-litigation, with the risk of sanctions for failing to comply and for standard draft directions for credit hire claims to become mandatory.
In the meantime, we will maintain our robust stance on working with all clients closely to ensure that those who behave inappropriately are held to account.