Jonathan
Hodgkinson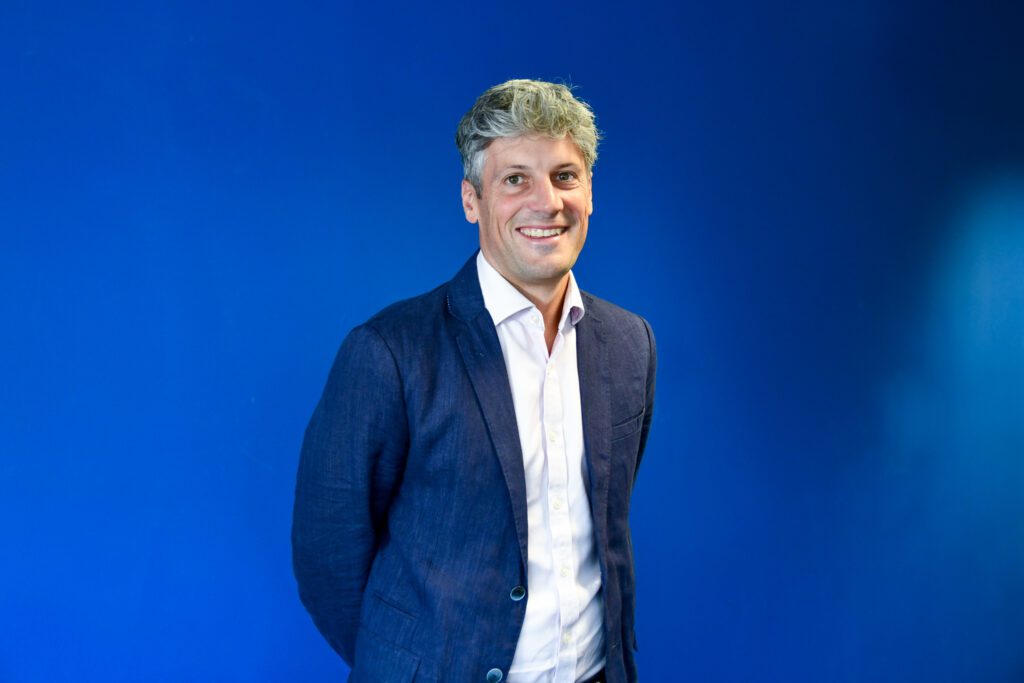 Jonathan
Hodgkinson
Partner
Casualty
Motor
Jonathan has over 16 years' experience in defendant insurance litigation and, for the last 10 years, motor litigation. He has managed a number of client relationships and was the Head of Service Delivery for the Motor department at his previous company. More recently he led the "vulnerable road users" group and was a member of the Parliamentary Advisory Council for Transport Safety ("PACTS") consortium of experts on their project "Assessing the safety of private e-scooters use in the UK" and has presented widely alongside PACTS and other experts on this issue and on the recent changes in the Highway Code and the impact.
---
In the news

The emergence of e-scooters as a popular mode of transportation prompted the Government in 2020 to implement trials to assess...

Despite the suggestion in 2022 that housing cases may be part of the extension to fixed recoverable costs (FRC) regime,...