The Groceries Code Adjudicator (GCA) regulates the relationships between the UK's largest grocery retailers and their suppliers by encouraging, monitoring and enforcing compliance with the Groceries Supply Code of Practice (GSCOP or Groceries Code).

Each year, the GCA surveys thousands of suppliers on their awareness of the Code and on any Code issues they have encountered with retailers. Interestingly, this year's survey is the first time Amazon was included (retailers have historically been limited to supermarkets) – more on this below.
There is some good news in this year's survey:
The number of suppliers that said retailers have de-listed (ceased or significantly reduced purchases of their goods) without reasonable notice is down from 16% in last year's survey to 14%;
Requests for payments to keep your existing business with a retailer (pay to stay) is down from 7% to 5%;
8 out of 13 retailers improved their overall compliance score by 3% or more year-on-year (M&S took the top spot with a record high score of 99%).
The first two points have been fertile ground for arbitrations before the GCA. Perhaps some retailers are learning the hard way through arbitrations or are motivated to avoid such arbitrations.
However, whilst these percentages appear to be moving in the right direction, they still indicate that there are a significant number of suppliers experiencing such issues. Over 2,000 suppliers were surveyed, and 36% said that they have experienced Code issues (up from 35%). We know first-hand at HF that suppliers continue to experience issues.
Some of the compliance percentages may also flatter to deceive, as:
Almost a third (32%) of suppliers say they are unaware or have a poor understanding of the GCA's role (up from 31%). GCA unawareness remains at 17%, and less than half of suppliers have received training on the Code (47%). So, it may be that many suppliers simply don't recognise Code issues as being Code issues when they experience them. Indeed, 15% of suppliers responded "not sure / don't know" when asked if they have experienced Code issues.
We know that fear factor is a big issue for suppliers. Suppliers often depend on supply agreement(s) with a single retailer. Many suppliers fear raising an issue with a retailer due to a potential backlash. Of the 36% of suppliers that say that have experienced Code issues, only 8% have raised an issue with a retailer. 42% of suppliers say they would not be willing to report a retailer to the GCA. And it may be that many suppliers, despite the anonymous nature of the survey, fear providing negative feedback to the GCA.
There are other areas of concern from this year's survey results, namely:
Amazon scored the worst for compliance with the Code. This will be a worry given Amazon's growth in the grocery sector. Perhaps the increased scrutiny and engagement with the GCA that this survey brings will lead to improved scores in future. However, some of the other low scoring retailers have showed little or no improvement from previous years;
The biggest issues reported are outside of the remit of the GCA / Code. In particular, the most reported issue in 2023 and over the past 6 years: cost price increases (CPI) (requests by suppliers to increase their prices to supermarkets). Due to recent volatility in the market due to inflation, energy prices and supply chain issues, 91% of suppliers say they requested at least one CPI in the previous 12 months. 28% reported a retailer refusal to consider a CPI or an unreasonable delay in reaching a decision on a CPI request. The inability to raise prices when costs are soaring is driving many suppliers out of business. At present, there is very little that can be done by suppliers or the GCA as the issue regarding CPIs is not itself a Code issue. The survey results will cause many to ask again whether it is time for this to change.
For more information on the GCA, the Code and what services we offer in this area at HF, please visit our Groceries Code page here.
---
You may also like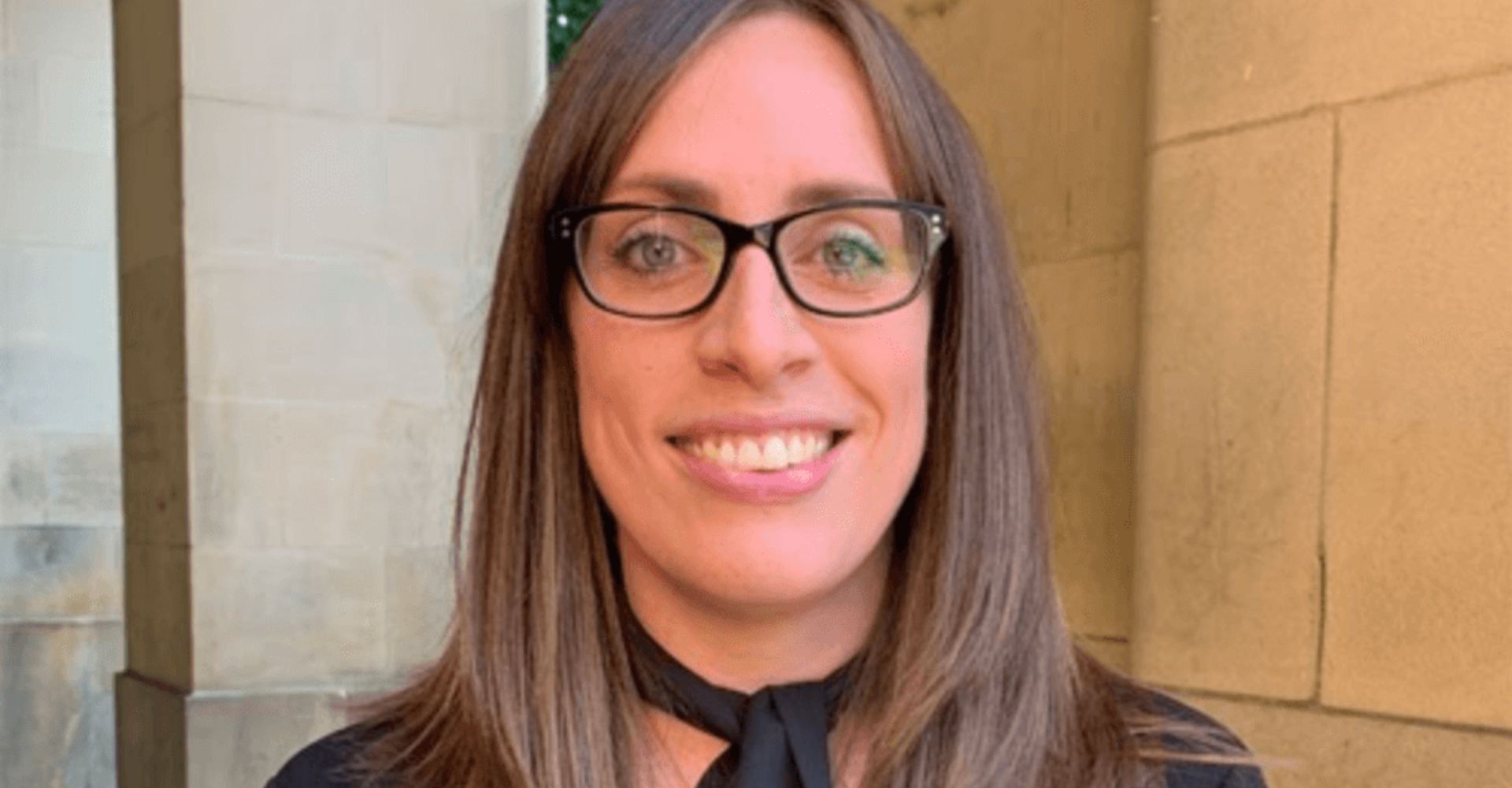 One of the North West's leading Dispute Resolution lawyers has moved across Manchester to join HF (formerly Horwich Farrelly) as...

This article originally appeared in SME Magazine, authored by Zac Clough, Solicitor at our Dispute Resolution department. Online reviews hugely...