Gill considers the approach of professional disciplinary tribunals to findings of unfitness to practise and removal from the register, and addresses the possibilities of restoration.
To view a copy of the published article, click here.

Reproduced from Practical Law with the permission of the publishers. For further information visit www.practicallaw.com.
If you have any queries regarding the content of this article, please contact Gill.
Publication Author: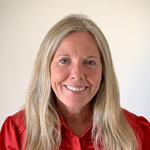 Gill Nevin