"These promotions play an important part in Horwich Farrelly's commitment to nurturing talent. We are delighted to recognise the continued hard work and commitment of these individuals, who all demonstrate an exceptional level of technical, operation and client management expertise. We have chosen them for their expertise in their chosen area, ensuring a unique balance of skills and knowledge will secure the ongoing growth and success of Horwich Farrelly."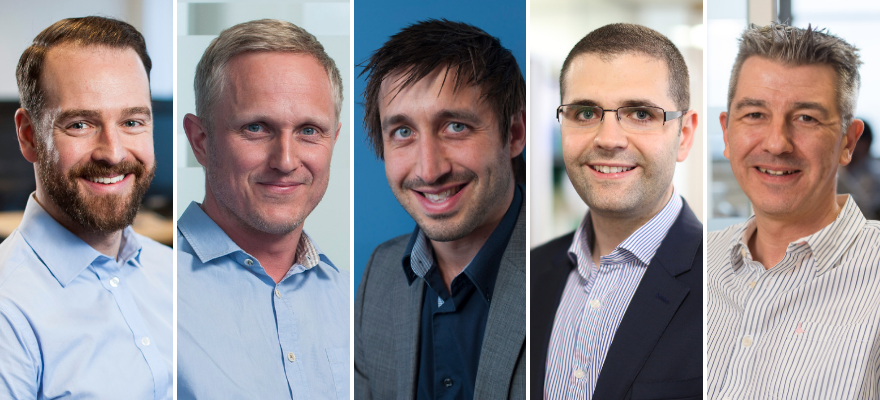 Horwich Farrelly, the leading specialist insurance law firm, has demonstrated its commitment to people development with the appointment of its latest partners and the creation of a new associate partner position. The latest appointments follow the implementation of a new application process designed to create clear career pathways for all of Horwich Farrelly employees.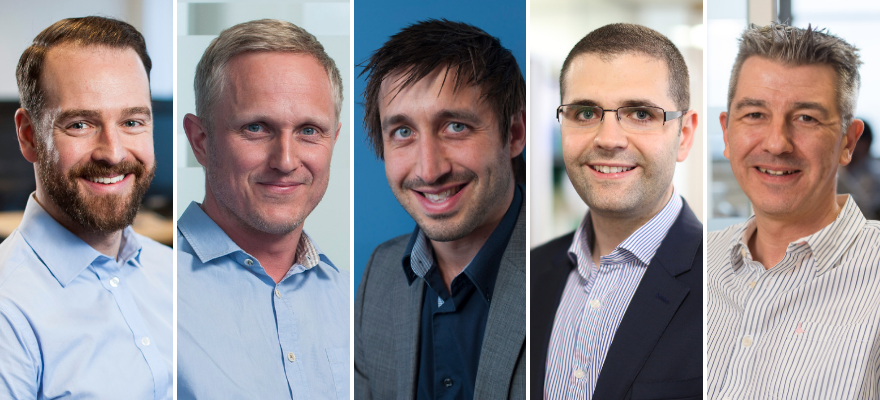 The five new partners, who are based in the London and Manchester offices, have been appointed within the large and complex injury and counter fraud teams. These appointments recognise individuals who have demonstrated an exceptional level of technical, operational and client management expertise. Those working at this level are highly skilled in their chosen area and bring a wealth of experience to their role at Horwich Farrelly. The new appointments take Horwich Farrelly's total partners to 40, the highest number in the firm's 50-year history.
In response to feedback from the Horwich Farrelly employee engagement survey and input from senior associates, the business has also introduced an associate partner role and appointed six members of staff to the position, based in the London, Manchester and Southampton offices. The creation of the new associate partner role reflects Horwich Farrelly's ongoing commitment to creating clear paths of progression and nurturing talent from within.
Commenting on the new roles and appointments within the business, Ronan McCann, Chief Executive Officer said, "These promotions play an important part in Horwich Farrelly's commitment to nurturing talent. We are delighted to recognise the continued hard work and commitment of these individuals, who all demonstrate an exceptional level of technical, operation and client management expertise. We have chosen them for their expertise in their chosen area, ensuring a unique balance of skills and knowledge will secure the ongoing growth and success of Horwich Farrelly."