UK Government accepts the Law Commission's recommendations on AVs  On 19/08/22 the government published its policy paper, 'Connected and automated...

We are seeing rapid changes to the product liability landscape with far-reaching implications. Autonomous vehicles are just on the horizon...
Regular large & complex injury publication - Insight
Insight
INSIGHT 218
27, July 2022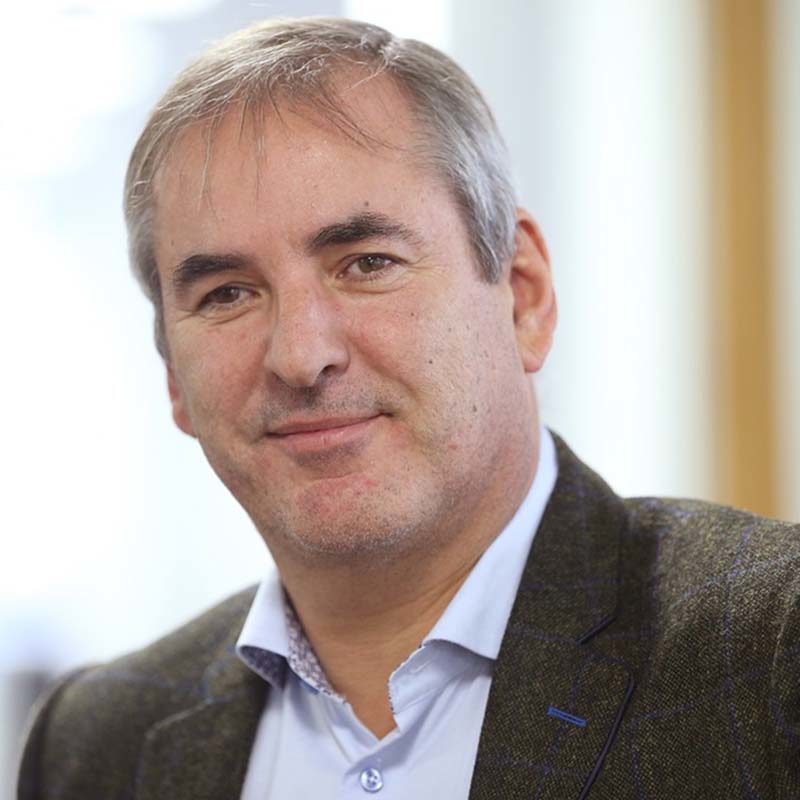 By Malcolm Henké
In this week's edition of Insight, we consider the Court of Appeal decision of Tindall v Chief Constable of Thames Valley Police [2022] EWCA. In this case, the Court of Appeal considered the duty of a public authority to take action to prevent harm to individual members of the public.
Insight
INSIGHT 217
27, July 2022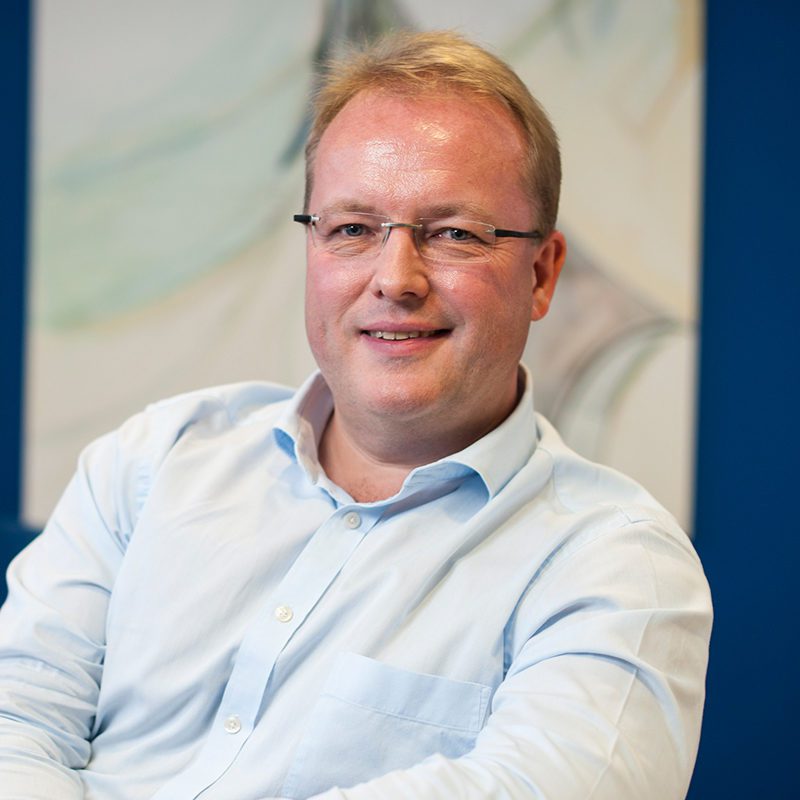 By Alistair Graham
In this week's edition of Insight, we look at Hoyle v Hampshire County Council and others [2022] EWHC 934, a case brought to trial by Partner, Alistair Graham. The case involved a man driving on the A287 who was fatally injured when a tree adjacent to the road fell onto his car.
Insight
INSIGHT 216
27, July 2022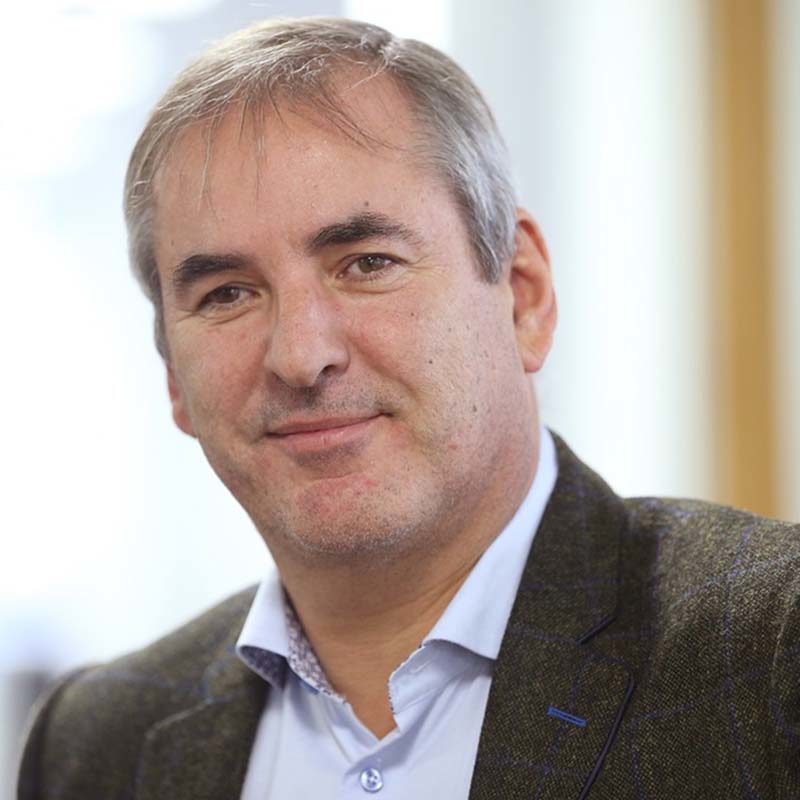 By Malcolm Henké
In this week's edition of Insight, we return to the case of Celine Martin V Salford Royal NHS Foundation Trust, which we first considered in Insight 210 when the court considered the issue of whether, when statutory funding was in place for care, it was appropriate to separate the physical care and make private provision for it. The court also considered mental capacity and the weight to be attached to neuropsychological testing to determine that issue. In the earlier decision, the court concluded it was appropriate to separate the mental care, which was deemed adequate, and the physical care, which was not. The court also concluded that the claimant, although vulnerable to suggestion by others, did not lack capacity. The claimant was also given leave to amend the proceedings to claim the cost of a personal injury trust. The issues remaining were: Whether the damages were to be paid by a lump sum order or by a periodical payments order (PPO)? Whether the PPO should be variable? Whether the claimant should receive damages to reflect the set-up and running costs of a personal injury trust (PIT)? The hearing was before His Honour Judge Bird sitting as a high court judge. The judgment is available at [2022] EWHC 532.