Darren
Mendel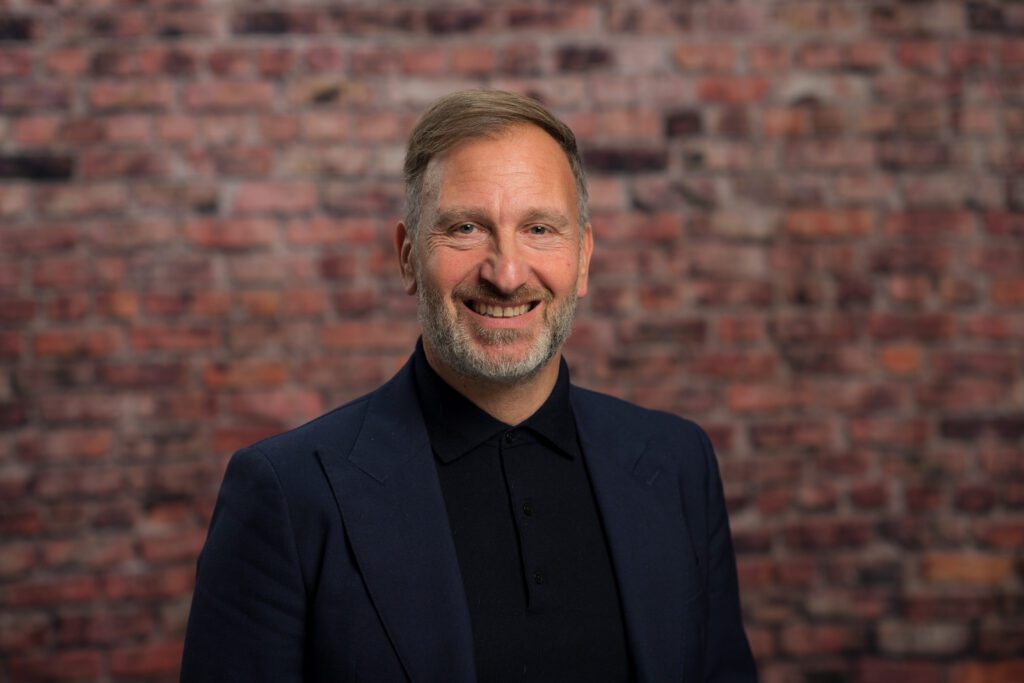 Darren
Mendel
Partner & Head Of Credit Hire
Credit Hire
Based in Horwich Farrelly's London office, Darren handles cases in respect of credit hire, general personal injury, low speed impacts and opportunistic fraud. He has been instructed by insurers for over 20 years and is regarded as a key figure for defending road traffic cases. He is most recognised throughout the insurance industry for his work in credit hire having personally handled the 2009 Court of Appeal cases of Copley v Lawn and Maden v Haller which still today sets out the framework for intervention strategy. Darren also sits on the firm's Executive board.
---
In the news

The issue of credit hire reform has been debated for many years. As an area of major leakage for most...

Our Heads of Credit Hire, Max Withington and Darren Mendel, provides us with the following comment urging the insurance industry...
---
See similar