Ben
Elliott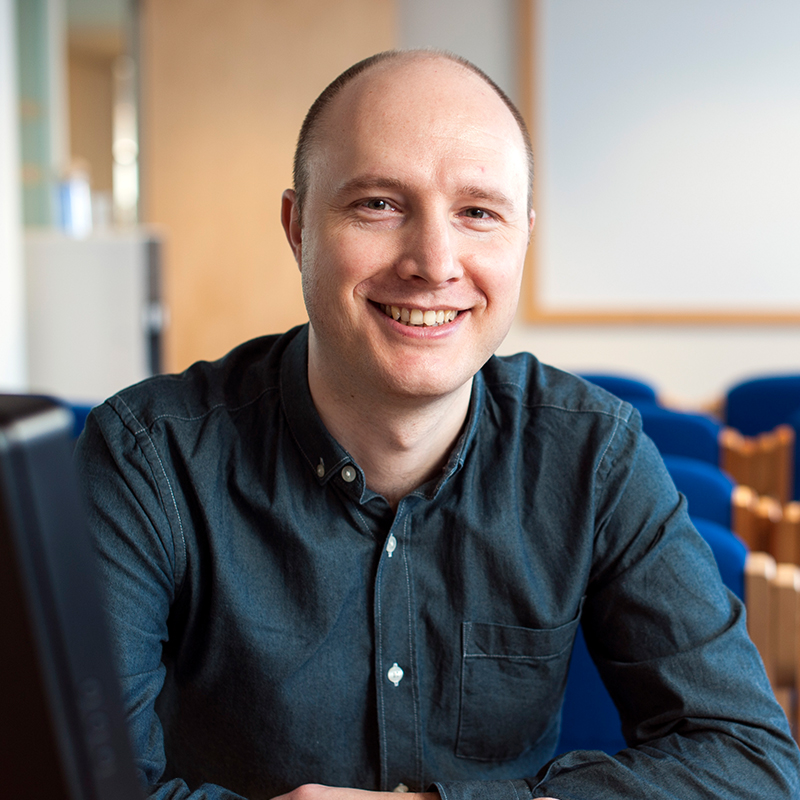 Ben
Elliott
Partner
Credit Hire
Ben is a Partner and operations lead for the credit hire department. Ben joined Horwich Farrelly in 2015 and has over 15 years' experience in the credit hire industry. He has a background of dealing with complex credit hire litigation and personally handled the reported case of Rashid v Naylor. Ben's focus is now on operations where he oversees the credit hire teams in Manchester, London and Cardiff.
---
In the news

HOLT is HF's Online Litigation Triage created to make it quicker and easier for our insurer clients to assess suspect...

Since Horwich Farrelly's High Court appeal success in the case of Select Car Rentals (North West) Limited v Esure Services Limited it...
---
See similar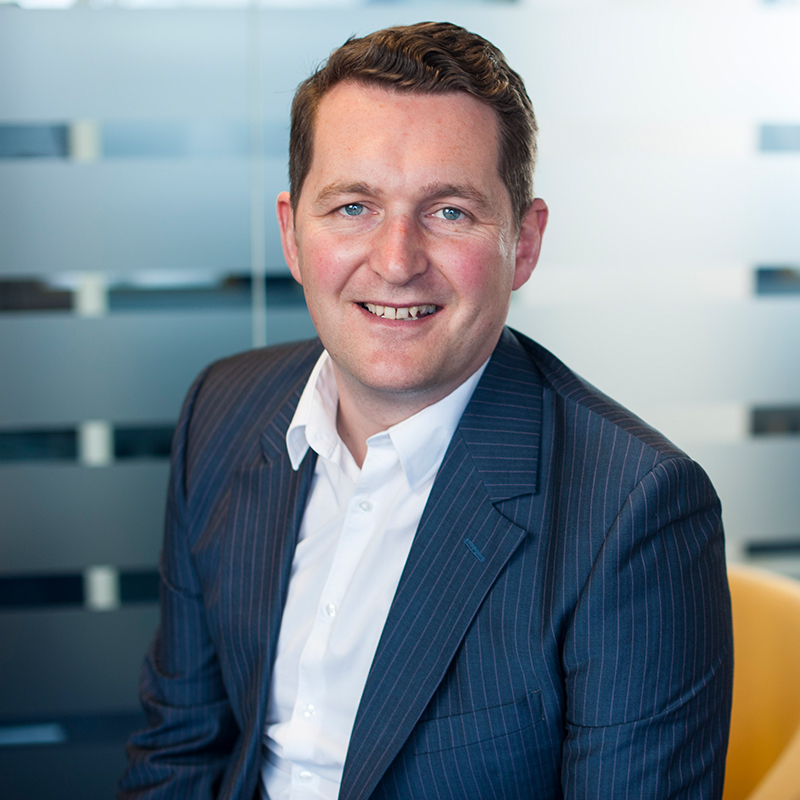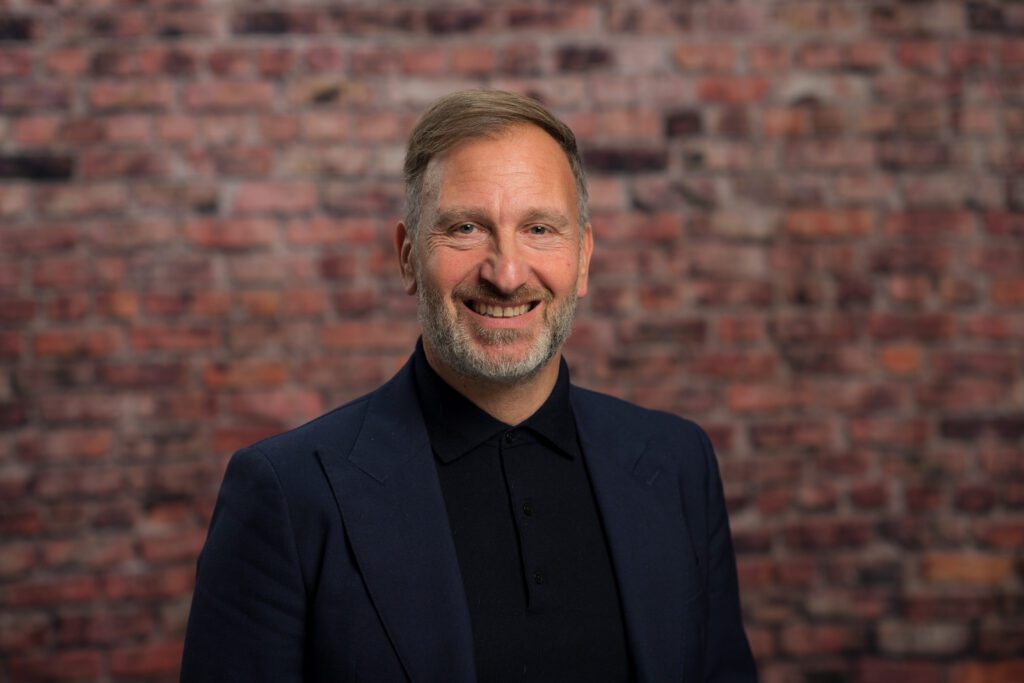 Partner & Head Of Credit Hire