John
O'Roarke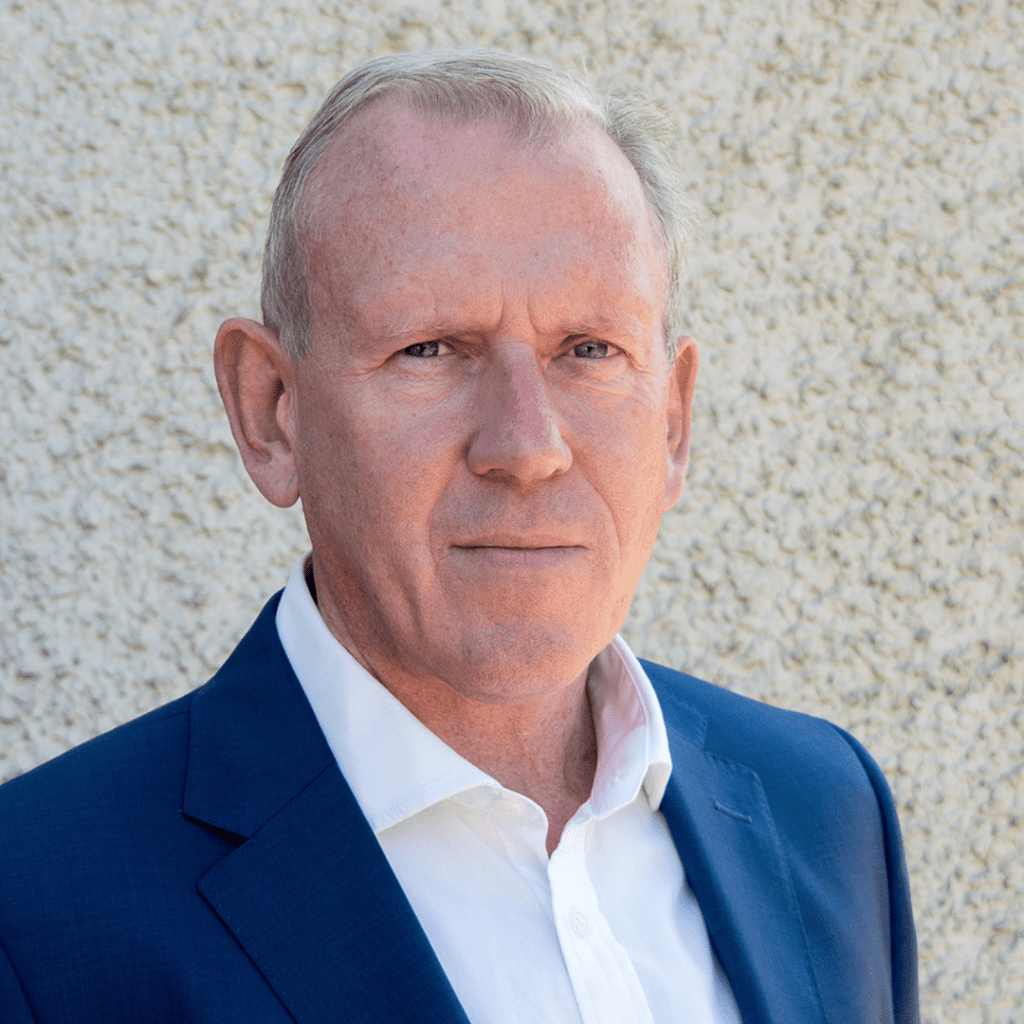 John
O'Roarke
Chairman
Leadership
John O'Roarke joined Horwich Farrelly as Chairman in 2016 from LV= where he was Managing Director.  He joined LV= in 2006. Over nine years he led a transformation programme which resulted in LV= becoming the UK's third largest car insurer as well as the UK's most trusted and most recommended insurer.
Since joining HF John has been instrumental in the firms strategy and transition of its corporate structure utilising his experience and skills in finance and people to give the firm the confidence to set off on its ambitious growth plans.
Prior to joining LV=, John was Chief Operating Officer for RBS Insurance and Managing Director of Churchill Insurance, which grew from a £3m start-up to a £2bn+ premium business and the UK's most recognised insurer. John O'Roarke is a chartered accountant. Between 2013–16, he was also Chairman of the Insurance Fraud Bureau and Chair of the ABI's Financial Crime Committee. In July 2018 he received the Achievement Award at the British Insurance Awards.